When it's real, everyone can feel it.
That is what a partnership is about - creating authentic and valuable relationships with an audience that feels your mission so deeply in their bones.
Together, we will tell a story and personify your brand to individuals that have been waiting for your product to change their lives.
A partnership with me means more than just numbers.
It's loyalty. It's devotion. It's a chance to reach your people in a new and engaging way.
If you feel it like I feel it, let's start a conversation:
PARTNERSHIP OPPORTUNITIES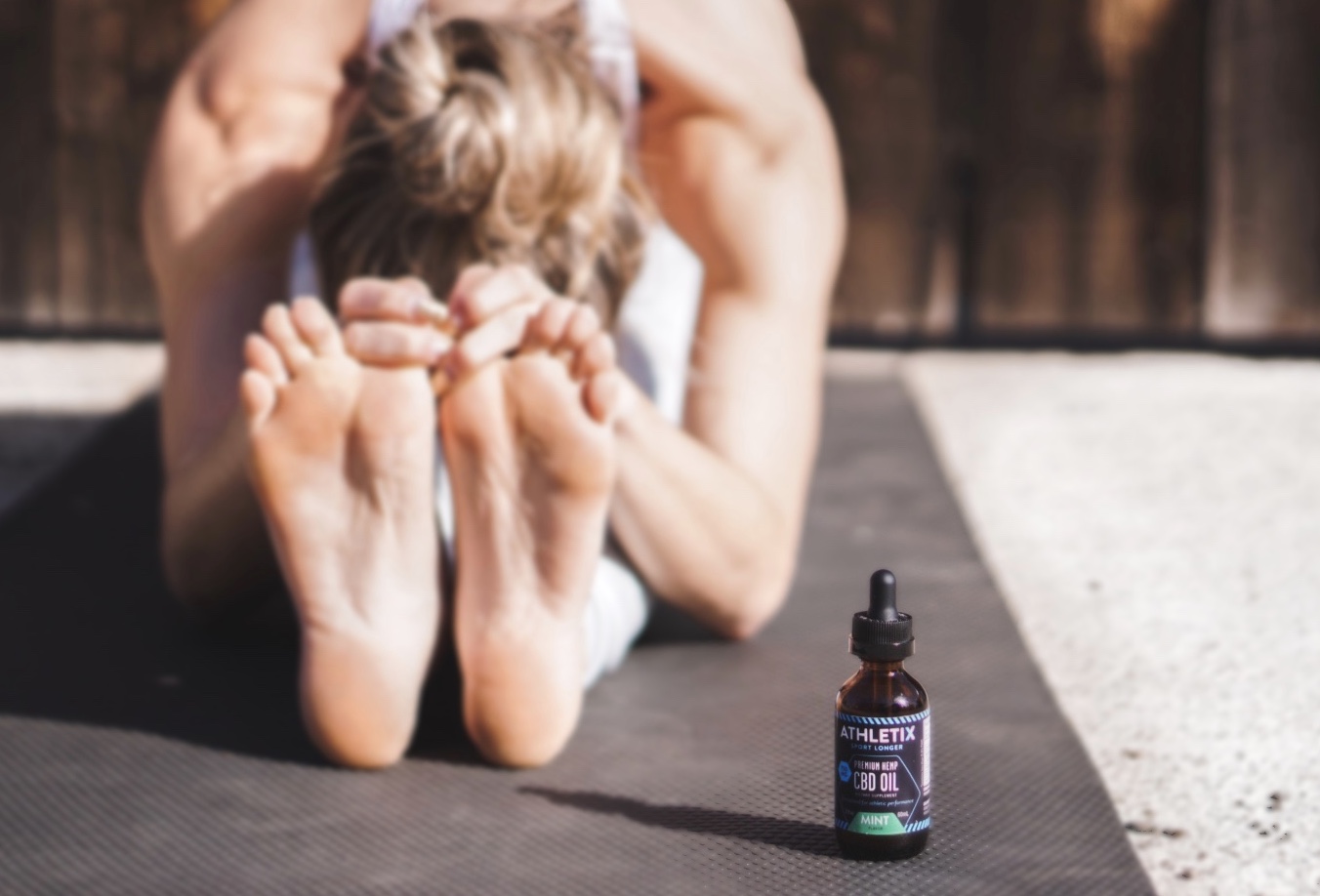 INTERVIEWS & COMPOSITIONS
PAST PARTNERSHIPS
Ava Johanna is a celebrity meditation and movement instructor, host of The Alchemized Life Podcast, and content creator based out of Los Angeles, California. Whether on the podcast or on the mat, Ava works with individuals to activate their soul's purpose, create powerful daily routines, and elevate every area of their life simply by adjusting their mindset through movement and fully embodying the energy of empowerment and confidence. She has been featured on major wellness publications such as MindBodyGreen, Wanderlust's 35 Under 35, Life&Style Magazine, and Yoga Journal.