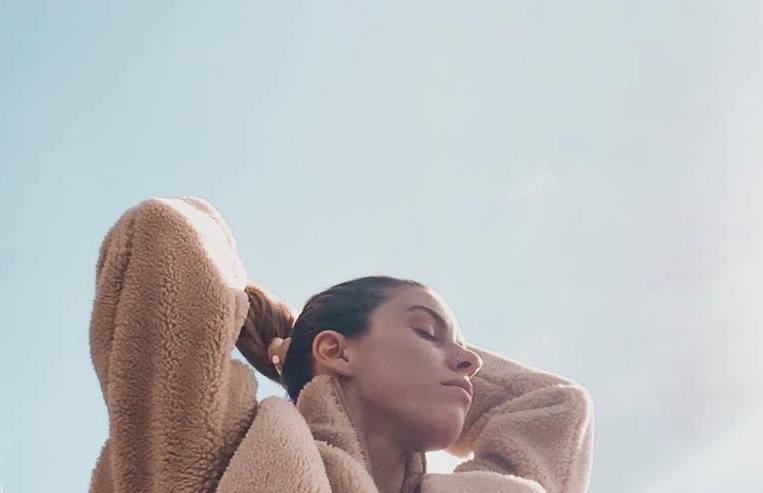 CREATE SPACE FOR ABUNDANCE
The only way to receive abundance, is the believe you are worthy of it.
It's time to turn limiting beliefs into liberating beliefs:
A DIGITAL WORKSHOP that creates lasting shifts in your beliefs about abundance.
When we are out of alignment, our energy is stuck, slow, or unguided.
We feel lost, unsure, or question our purpose.
In this space, it is impossible to manifest your desires.
The first step in shifting back into alignment is clearing out space - in both the mental and physical body.
Then, the magic happens.
shift your beliefs to align with the new reality you wish to see.
HOW TO create space for abundance IS THE NECESSARY FIRST STEP IN MANIFESTATION.
If you are tired of wishing to see results in your personal, professional and relationship goals…
Or, struggle with doubt, self-worth, and questioning your purpose…
If you are the woman that is ready to break out of the "slow season" and manifest your desires in hyper-speed…
then this training is for you.
45 Minutes of Video Content Delivered Instantly:
HOW TO CREATE SPACE FOR ABUNDANCE WILL GIVE YOU THE 3-STEPS TO CLEARING OUT SPACE SO YOU CAN MANIFEST YOUR DESIRES FASTER THAN EVER BEFORE.
Here's what's included:
Online Video Training with the 3-steps to cleansing, owning and activating your new belief system

Live guided meditation to clear out the energetic body and make physical space in your reality

Guided breath work technique for cleansing the mind of limiting beliefs

A powerful journaling practice so you an release your limiting beliefs and choose a new empowering story
BUY THE ONLINE TRAINING NOW FOR $11.99
READY TO DIVE INTO MORE TRAININGS? CHECK OUT A FEW BESTSELLERS BELOW: